location
HIDDEN GEM ESTATE KEFALONIA
scroll down

HIDDEN GEM ESTATE KEFALONIA
Surrounded by well kept garden and olive groves. Offering the perfect location for those who want peace and quiet.
Spartia, on the southwest side of Kefalonia, has authentic Greece written all over it. In this sleepy hillside village, you get narrow streets lined with rustic houses, a church with a bell-tower, and a little square with just a few traditional tavernas. It's the sort of place where you can really set your watch to go-slow and enjoy the peace and quiet.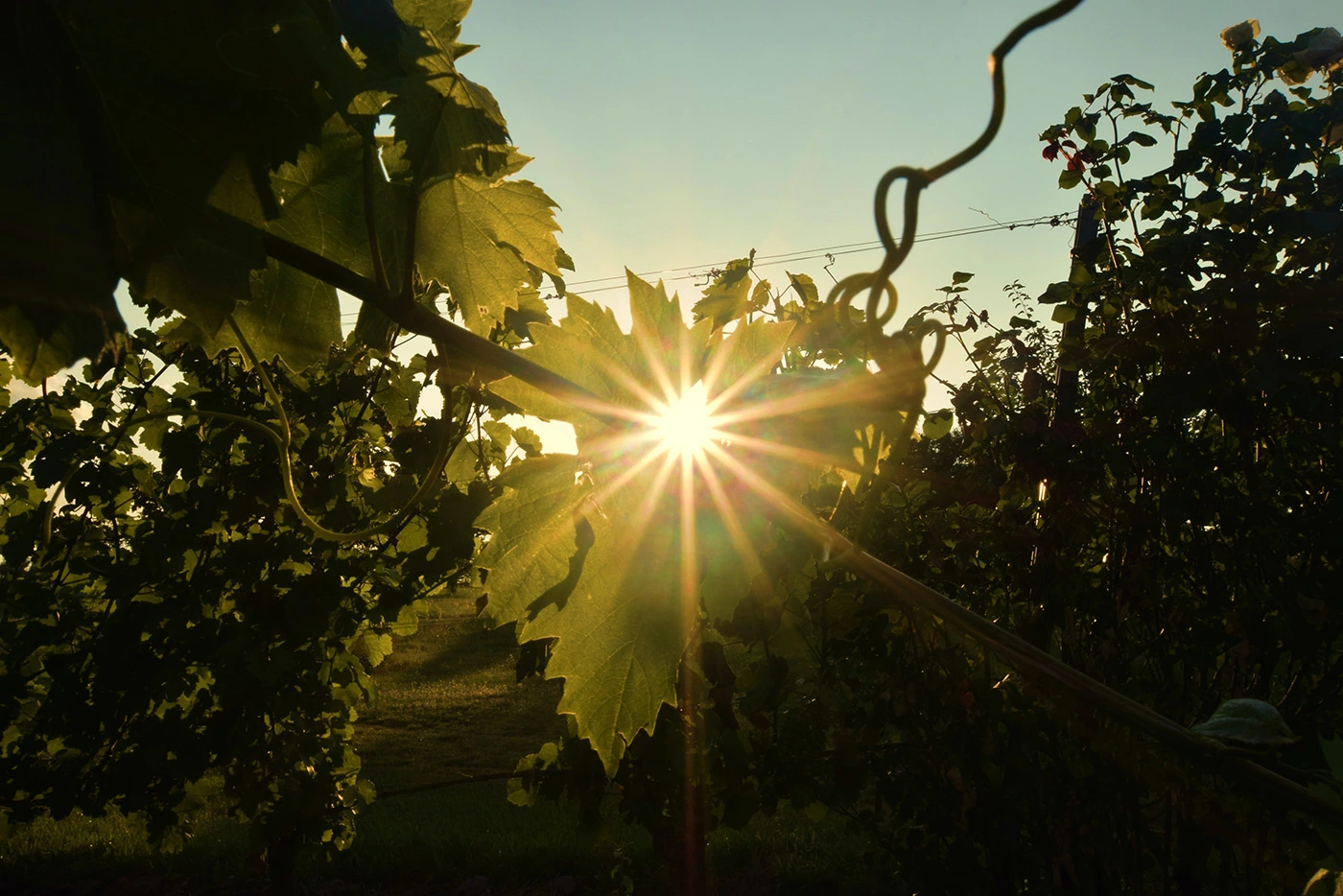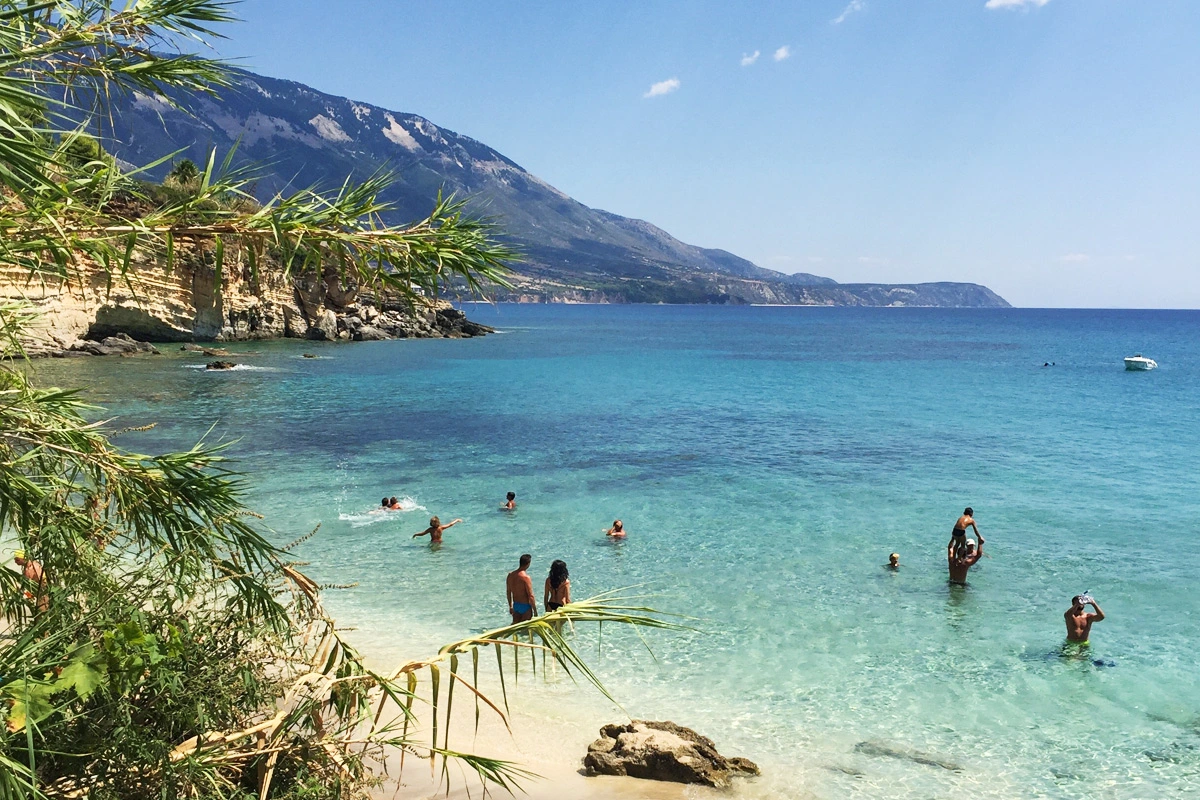 It's just 10 minutes' drive to the coast – though many visitors enjoy walking down from the village through the lush countryside. Here, there's a duo of sheltered beaches either side of a little fishing jetty. They're a mix of sand and shingle, with some rocky areas that are great for snorkelling. You're also in good windsurfing and sailing territory. Meanwhile, the beachfront restaurant is great for lunch with a sea view.
It's only about 20 minutes' drive to the capital, Argostoli. There are great views from the top of the bell-tower on Kabanas Square, and the folklore museum with its costumes and household utensils offers a fascinating look back in time.
Over near Sami, about 40 minutes' away, you've got Kefalonia's top 2 sights – the Drogarati Cave and Lake Melissani, which between them serve up a host of colourful stalactites.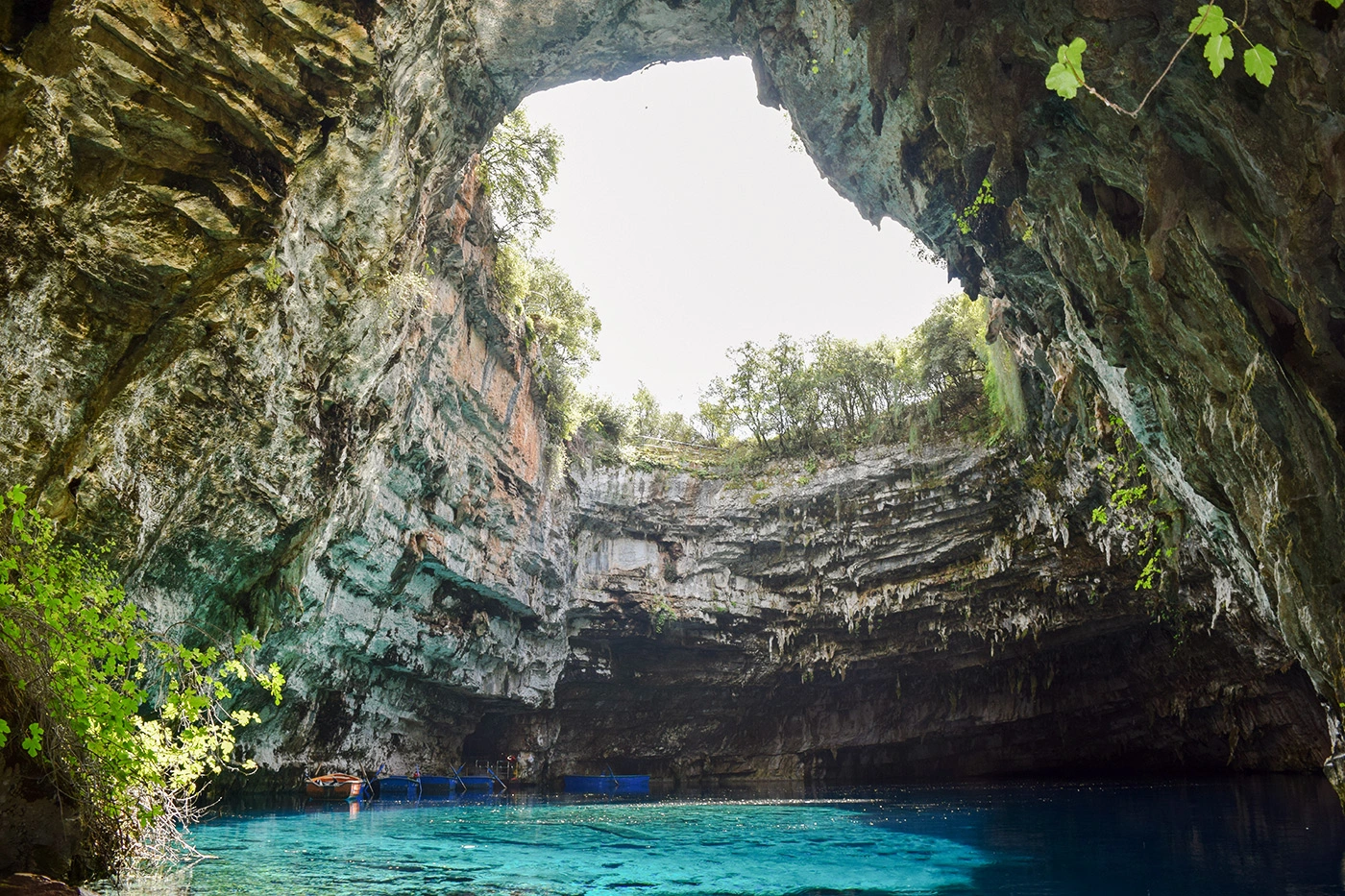 Nearest Restaurant: 800m
Spartia Beach: less than 1km
Mini Market: 300m
Supermarkets: 9km
Fortress of Agios Georgios: 7km
St. Gerasimos Monastery: 14km
Klimatsia Beach:1,3km
Pessada Beach: 2,8km
Makris Gialos Beach: 12km
Lourdata Beach: 9km
Avithos Beach: 4 km
Trapezaki Beach: 5,7km
Ai Helis Beach: 8km
Agios Thomas Beach: 5,3km
Ammes Beach: 9,1km
Argostoli: 10km
Airport: 8km
Port of Poros: 32km
Port of Sami: 33km
Nearest Restaurant: 800m
Spartia Beach: less than 1km
Mini Market: 300m
Supermarkets: 9km
Fortress of Agios Georgios: 7km
St. Gerasimos Monastery: 14km
Klimatsia Beach:1,3km
Pessada Beach: 2,8km
Makris Gialos Beach: 12km
Lourdata Beach: 9km
Lourdata Beach: 9km
Avithos Beach: 4 km
Trapezaki Beach: 5,7km
Ai Helis Beach: 8km
Agios Thomas Beach: 5,3km
Ammes Beach: 9,1km
Argostoli: 10km
Airport: 8km
Port of Poros: 32km
Port of Sami: 33km