Hidden Gem Estate
LUXURY VILLA IN SPARTIA KEFALONIA
Hidden Gem Estate
LUXURY VILLA IN SPARTIA KEFALONIA
Hidden Gem Estate
LUXURY VILLA IN SPARTIA KEFALONIA
Hidden Gem Estate
LUXURY VILLA IN SPARTIA KEFALONIA
scroll down

An elegant & luxurious villa in Spartia Kefalonia with 5 bedrooms, 4 bathrooms, 3 independent apartments, private pool, expansive outdoor spaces, panoramic sea and mountain view. Ideal for weddings, events and family gatherings.
Hidden Gem Estate is a truly elegant, luxurious and very substantial 5,250 sq ft residence. It is set within 5 acres of beautiful gardens including its very own vineyard. All balconies have unobstructed views of the ocean, mountain and the gardens. The total occupancy of the estate is an impressive 18 persons. Regardless of the size of your group, you will have exclusive use of the property during your stay.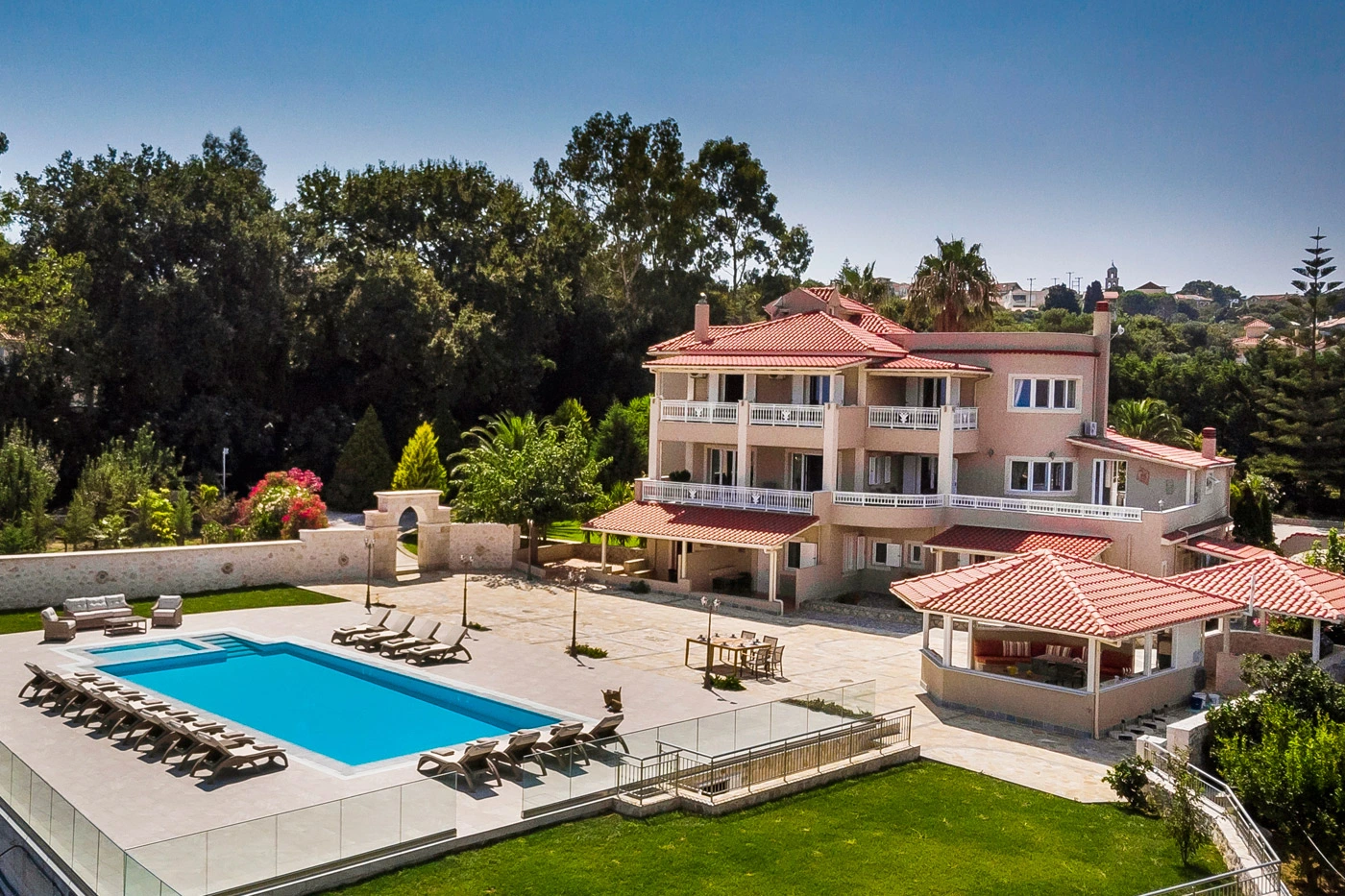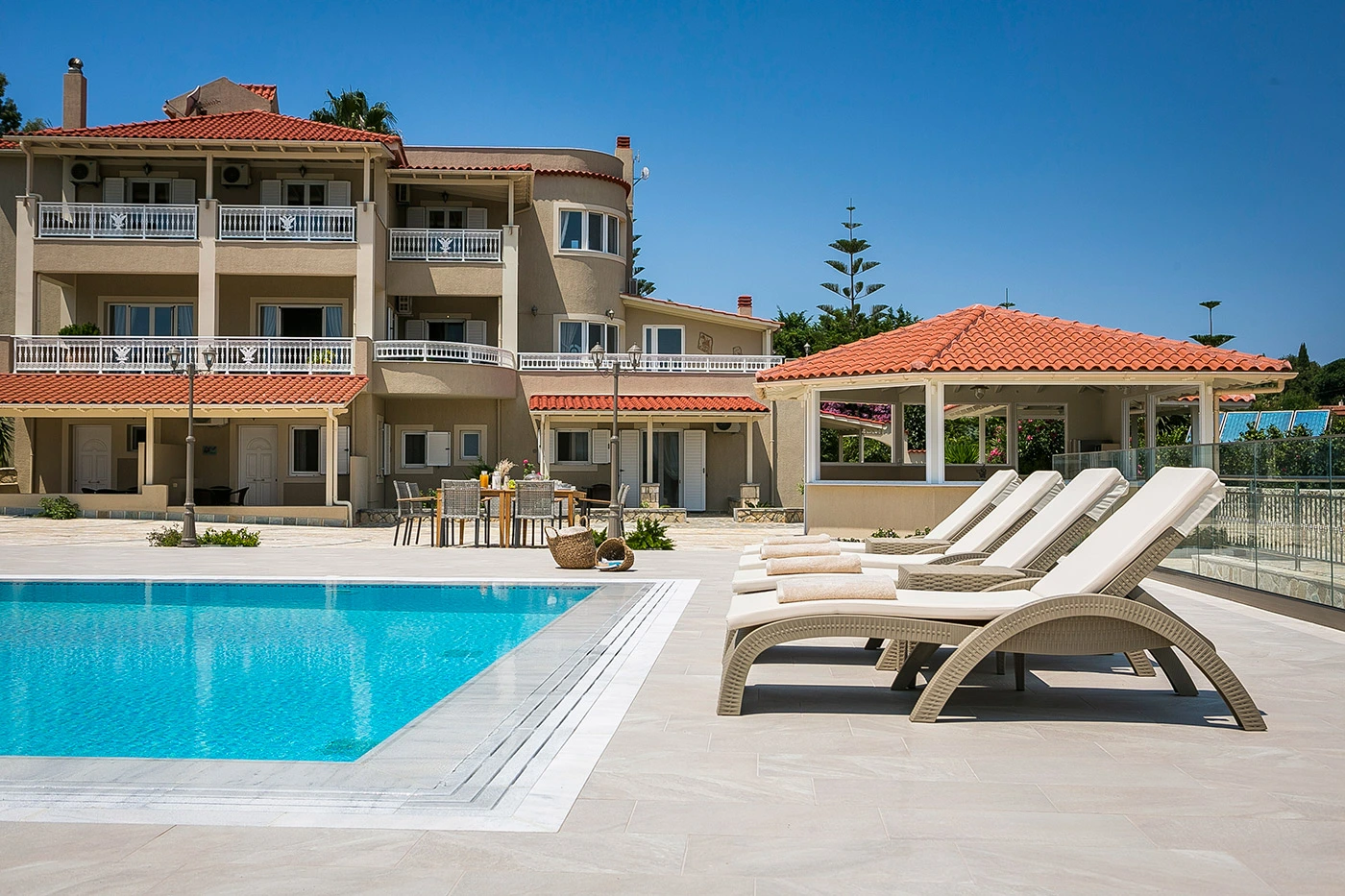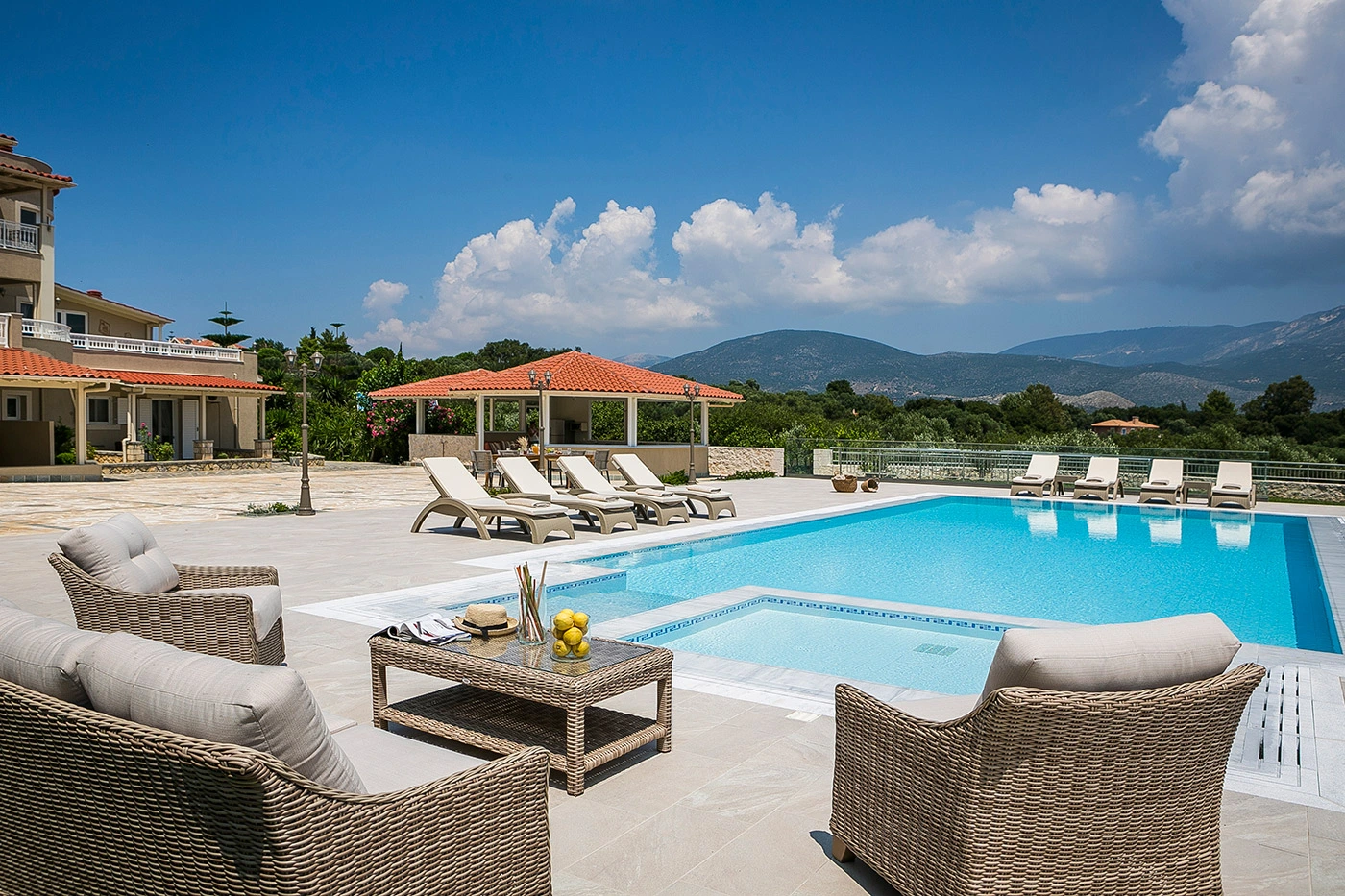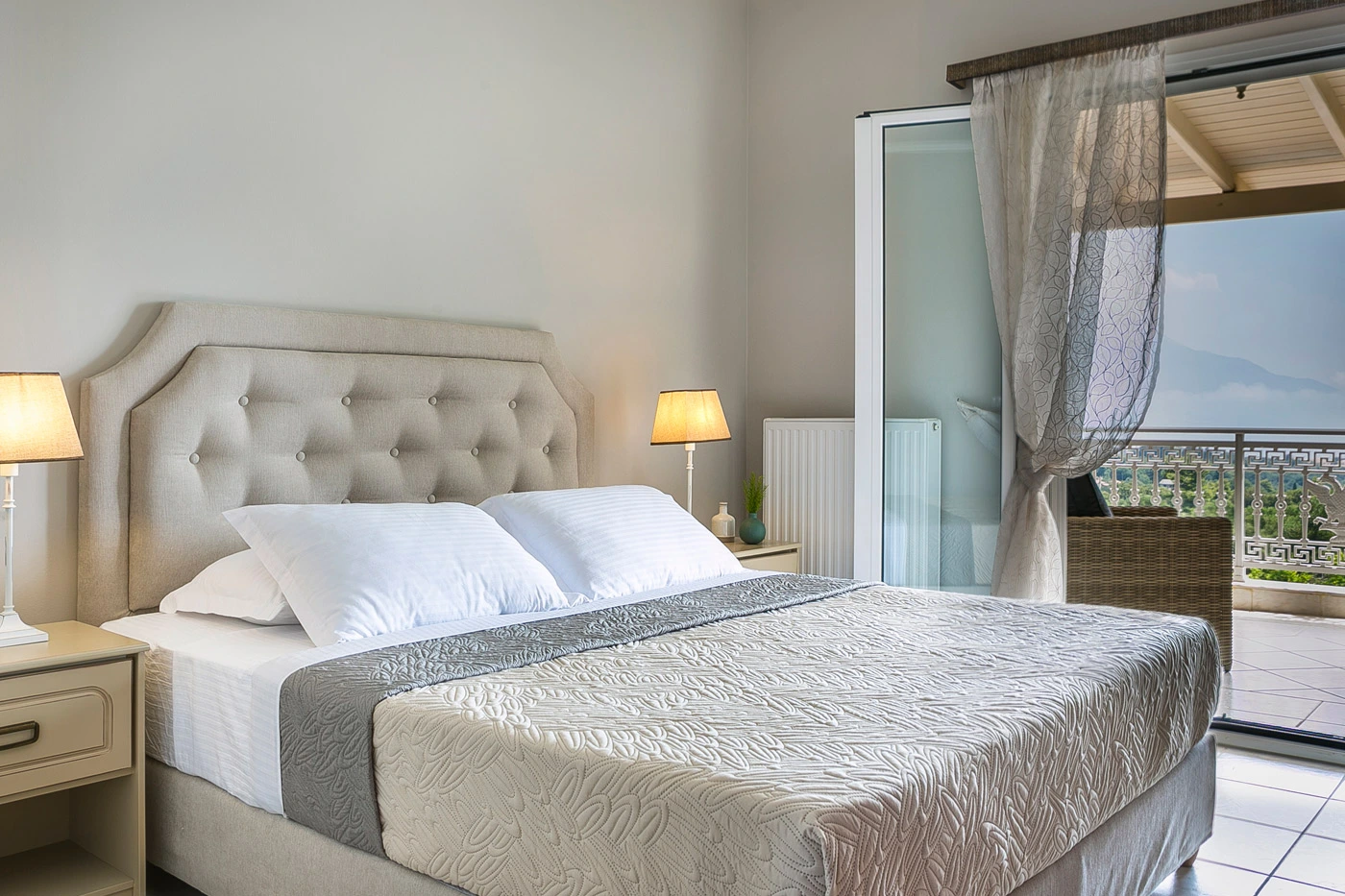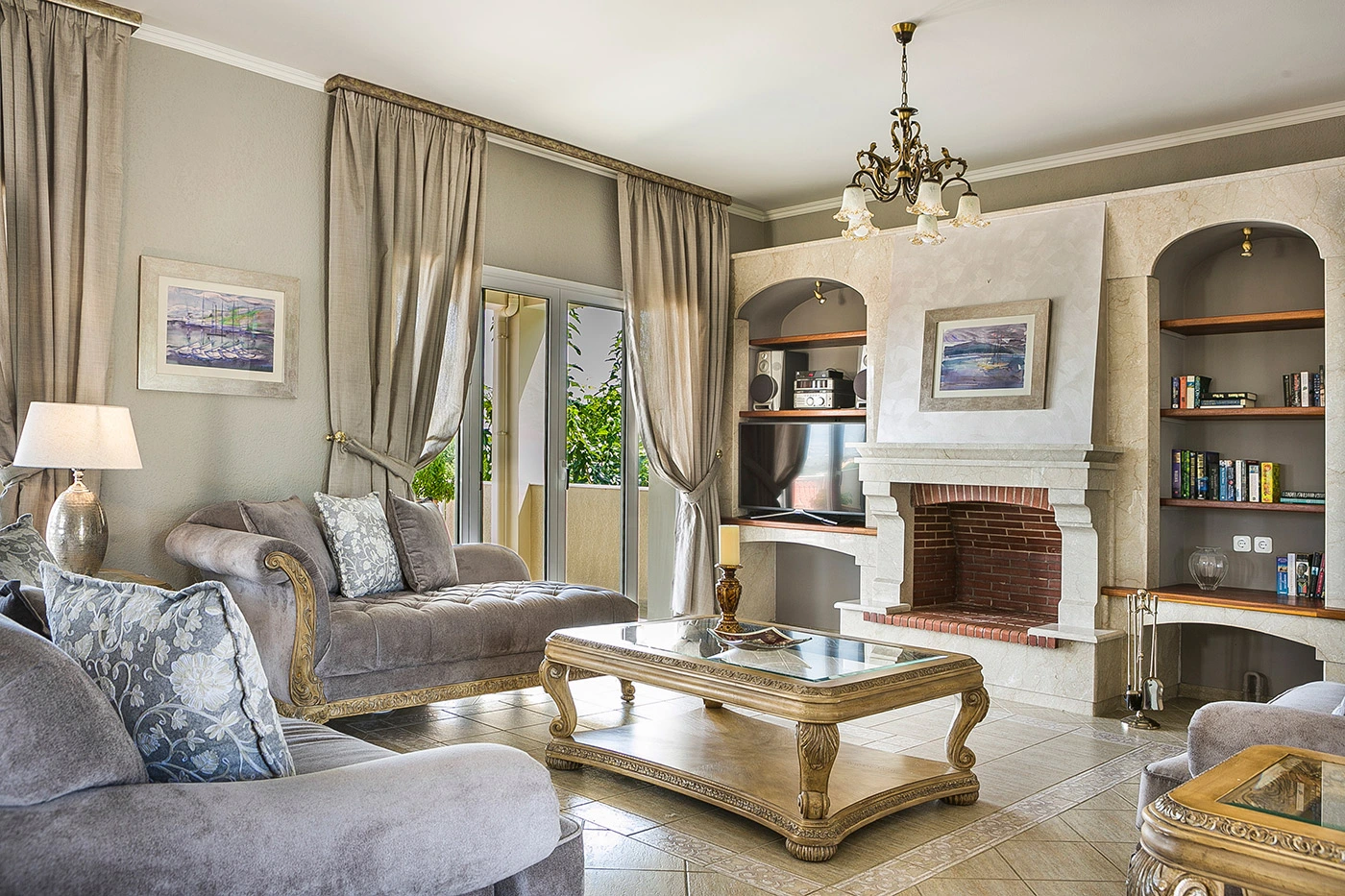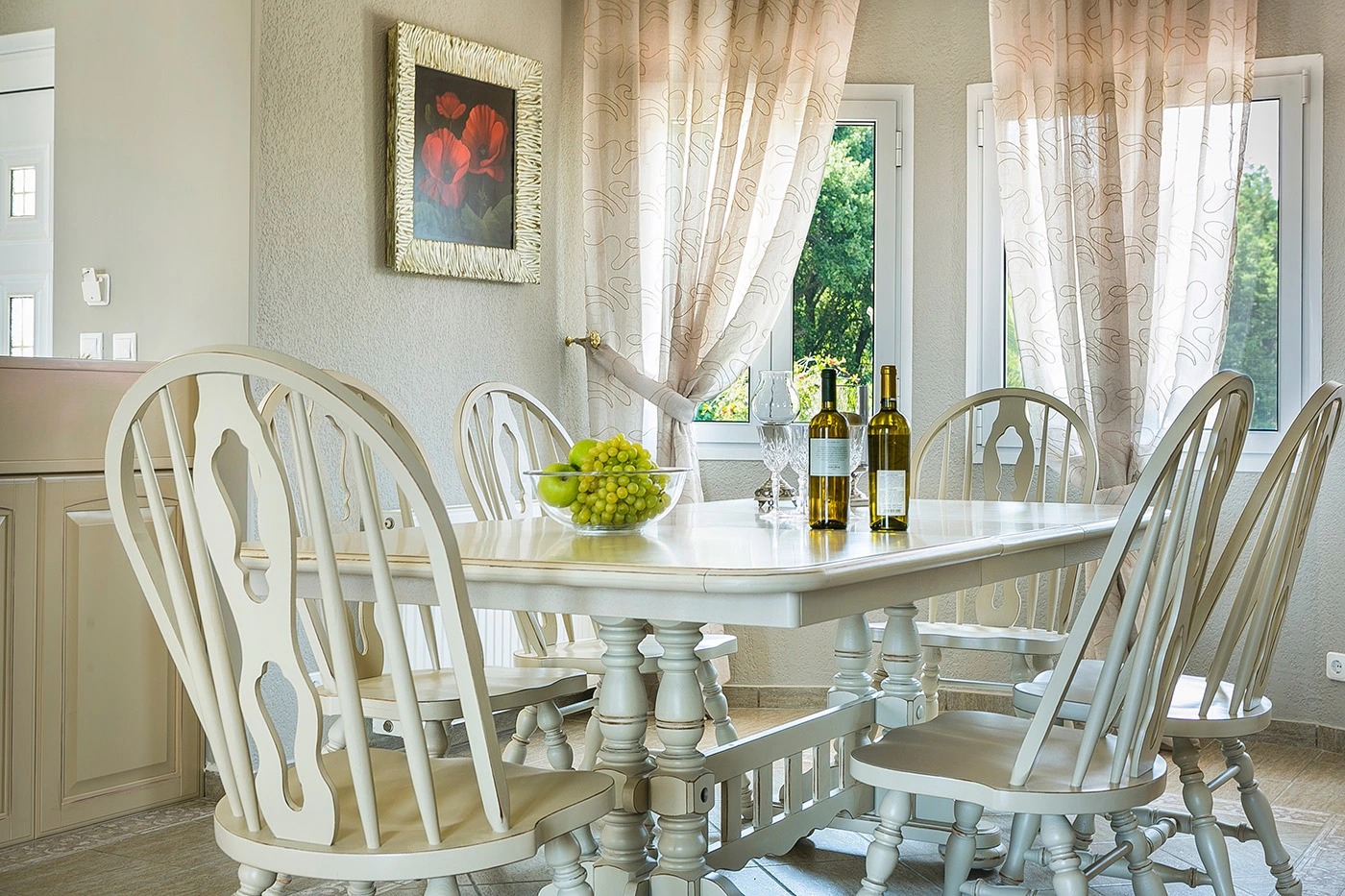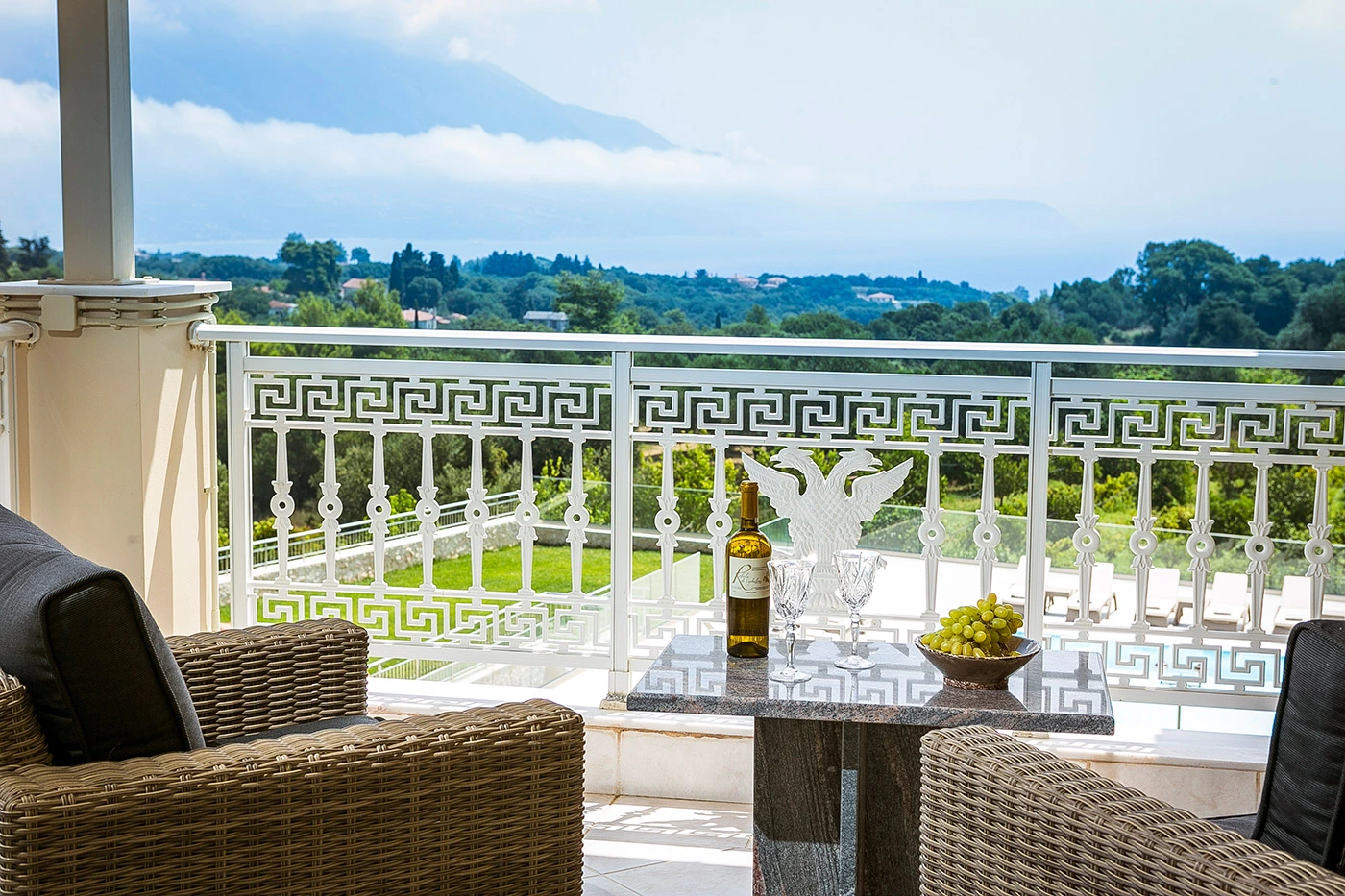 The Villa is built on 2 levels. The interior is elegant with large rooms which are fully equipped to meet all the requirements of up to 10 guests.
The Hidden Gem Estate, offers an oasis of relaxation and repose away from bustling city center with a vibrant plant life. Of the total 5 acres of the Estate, 2 acres are allocated to the pool, gazebo and BBQ area and landscaped gardens. The area surrounding the pool is approximately 10,000 sq. ft which is ideally suited for wedding receptions and other large events.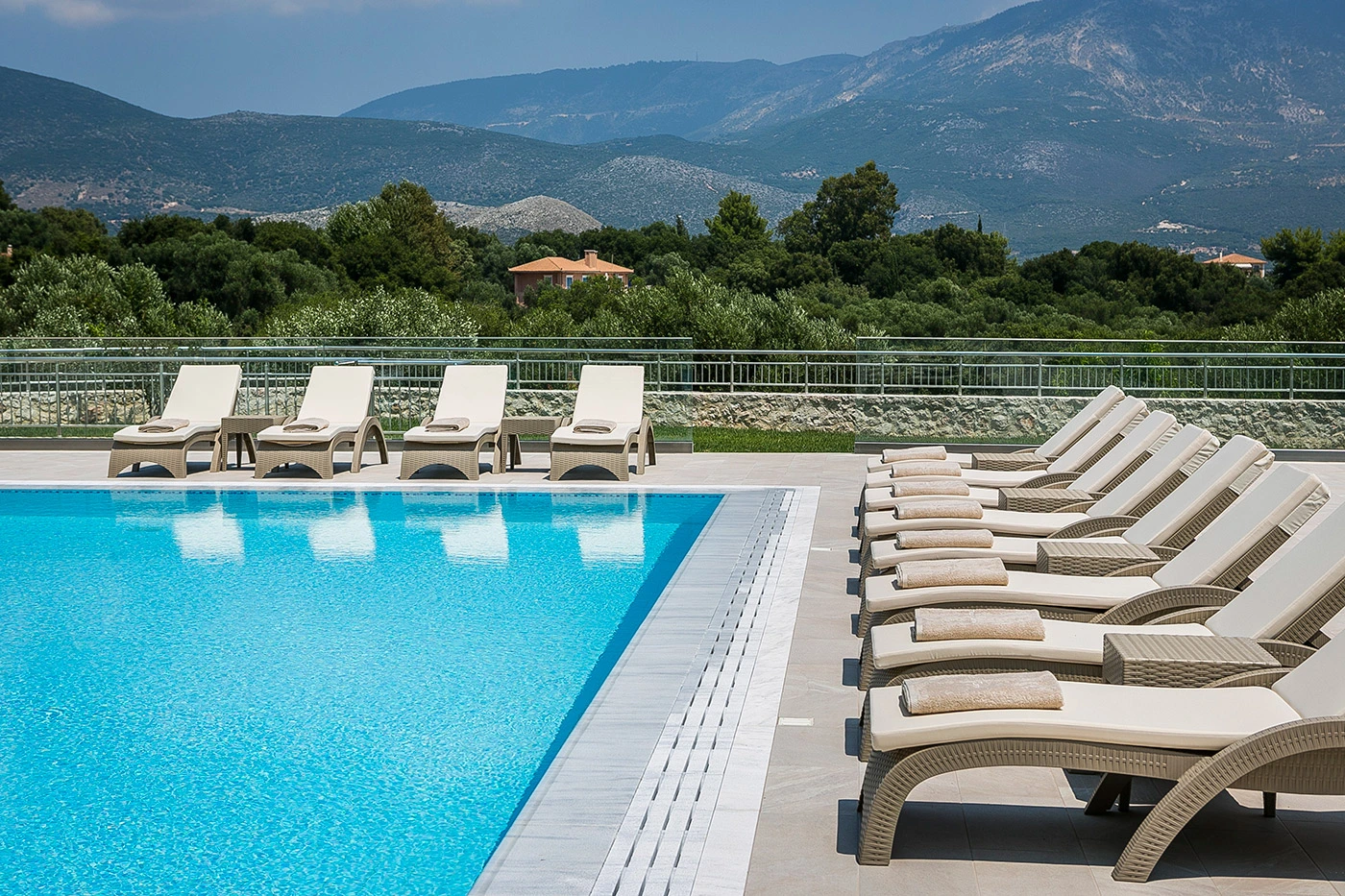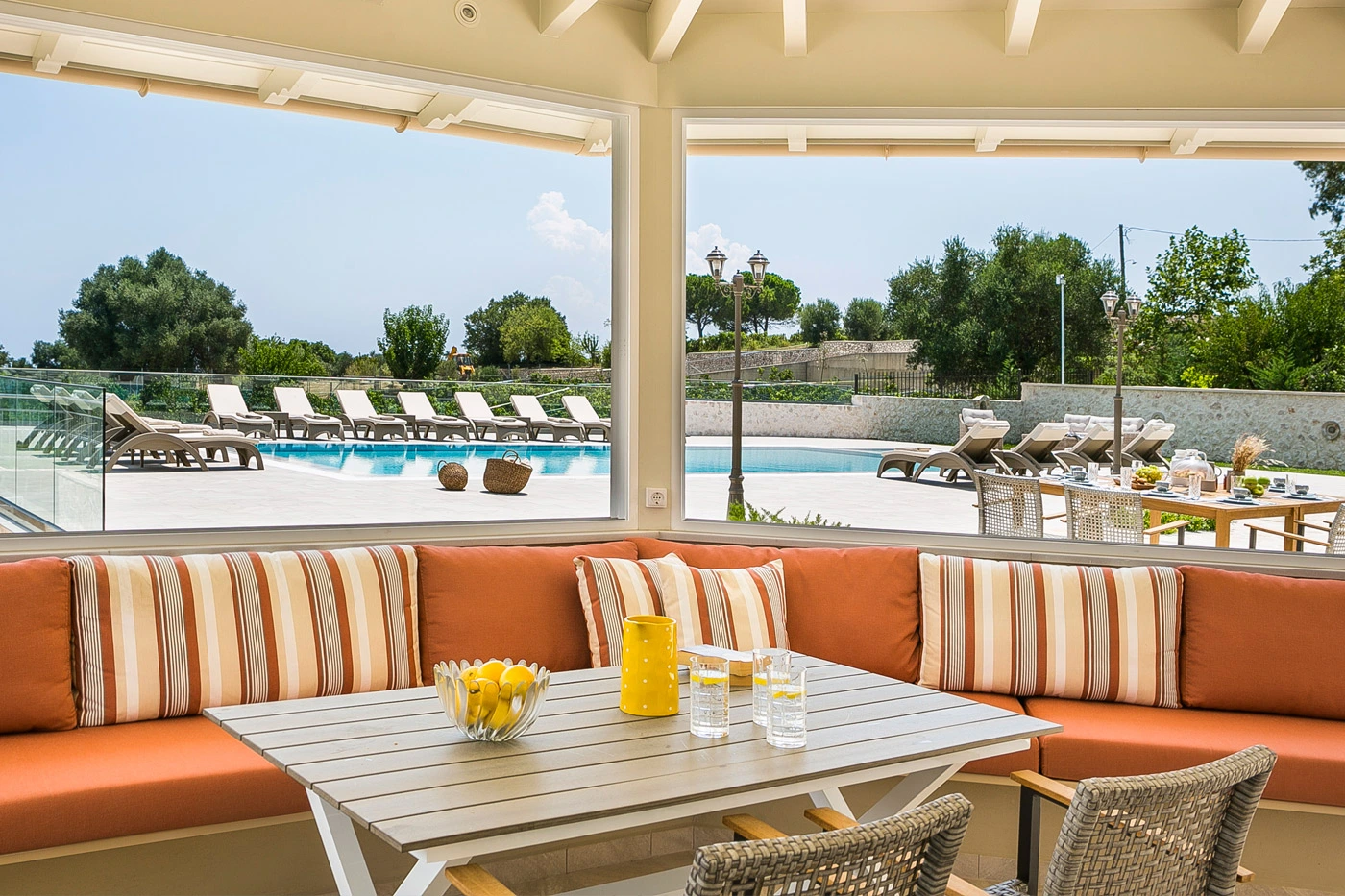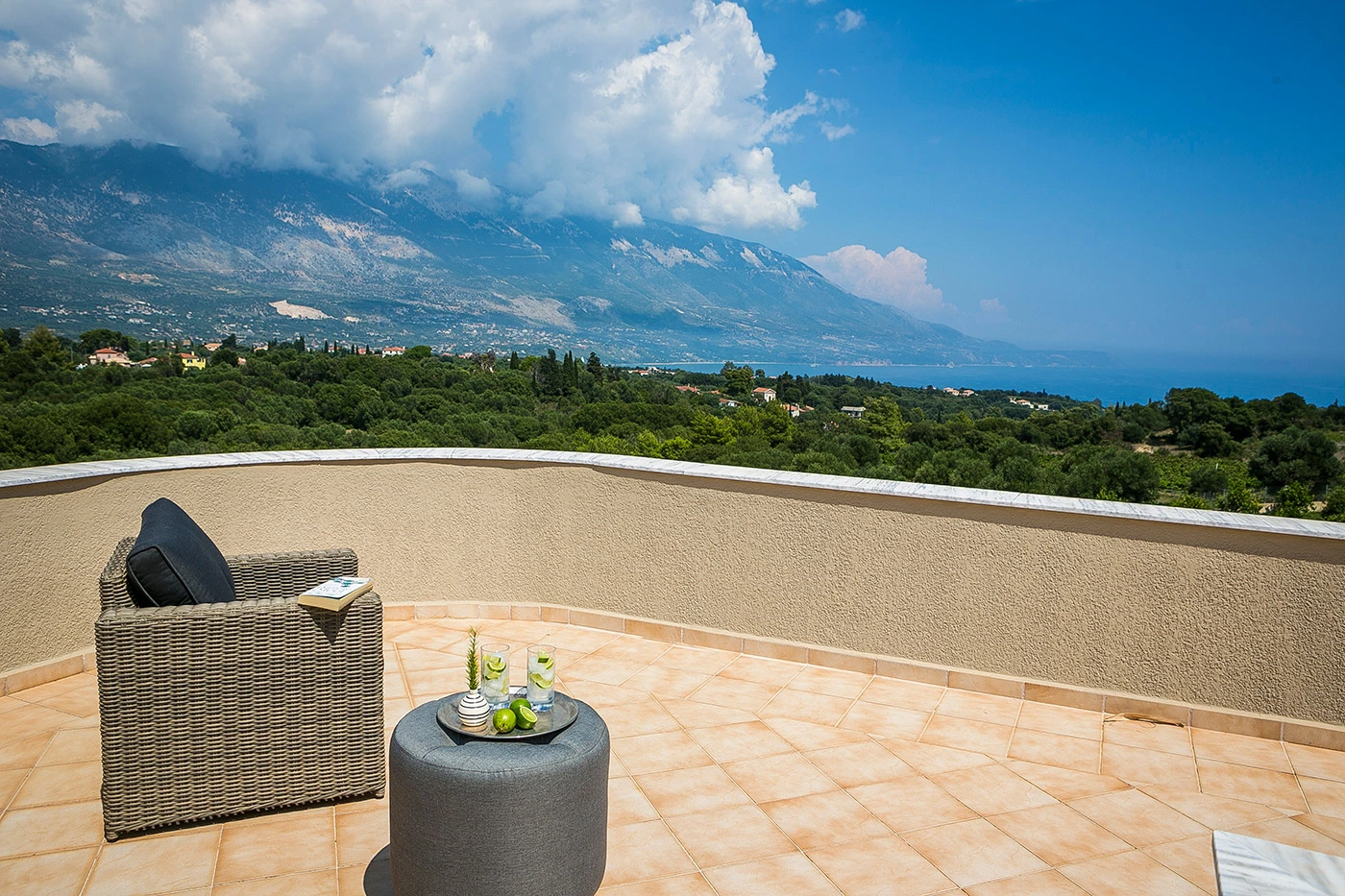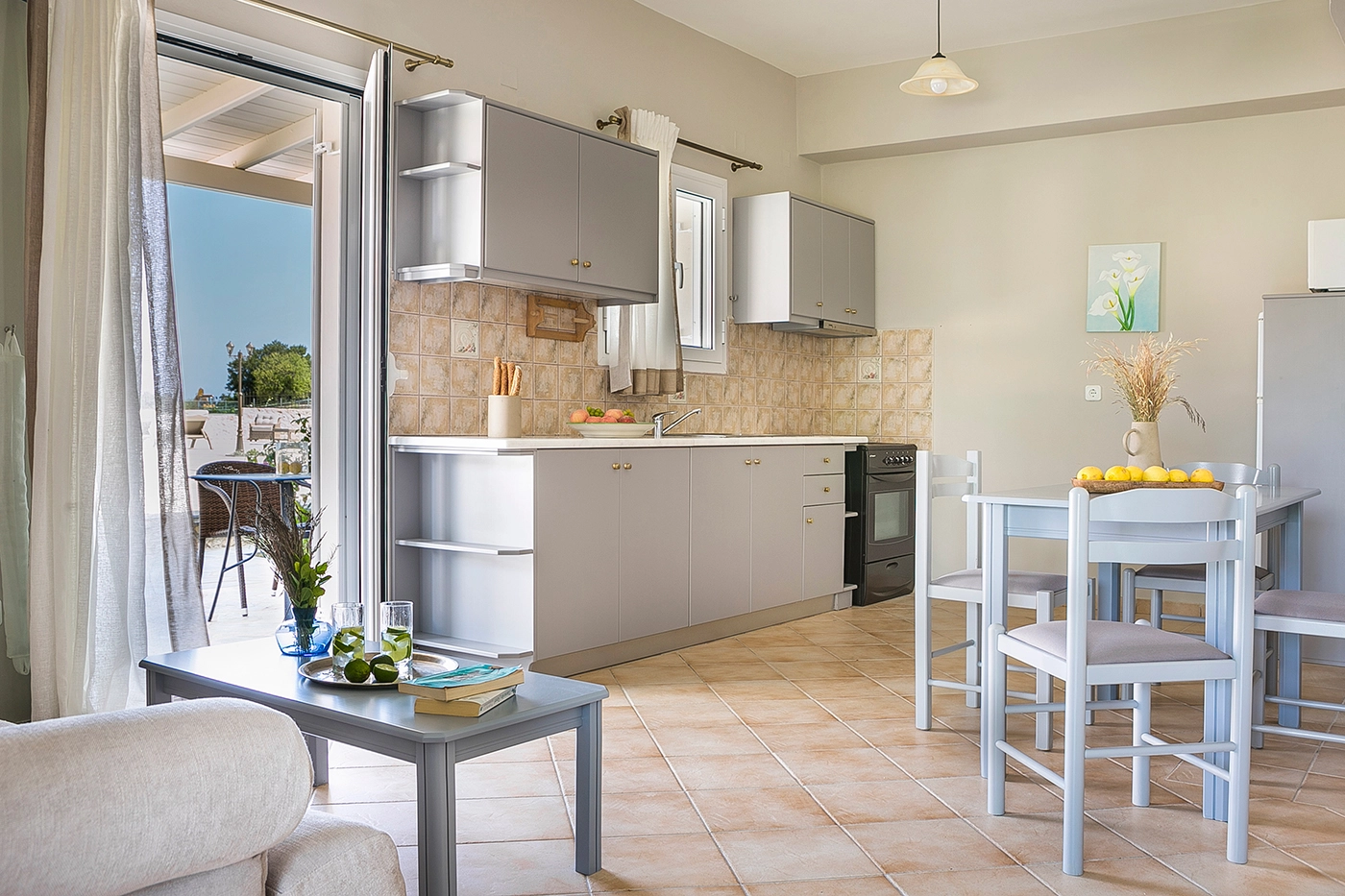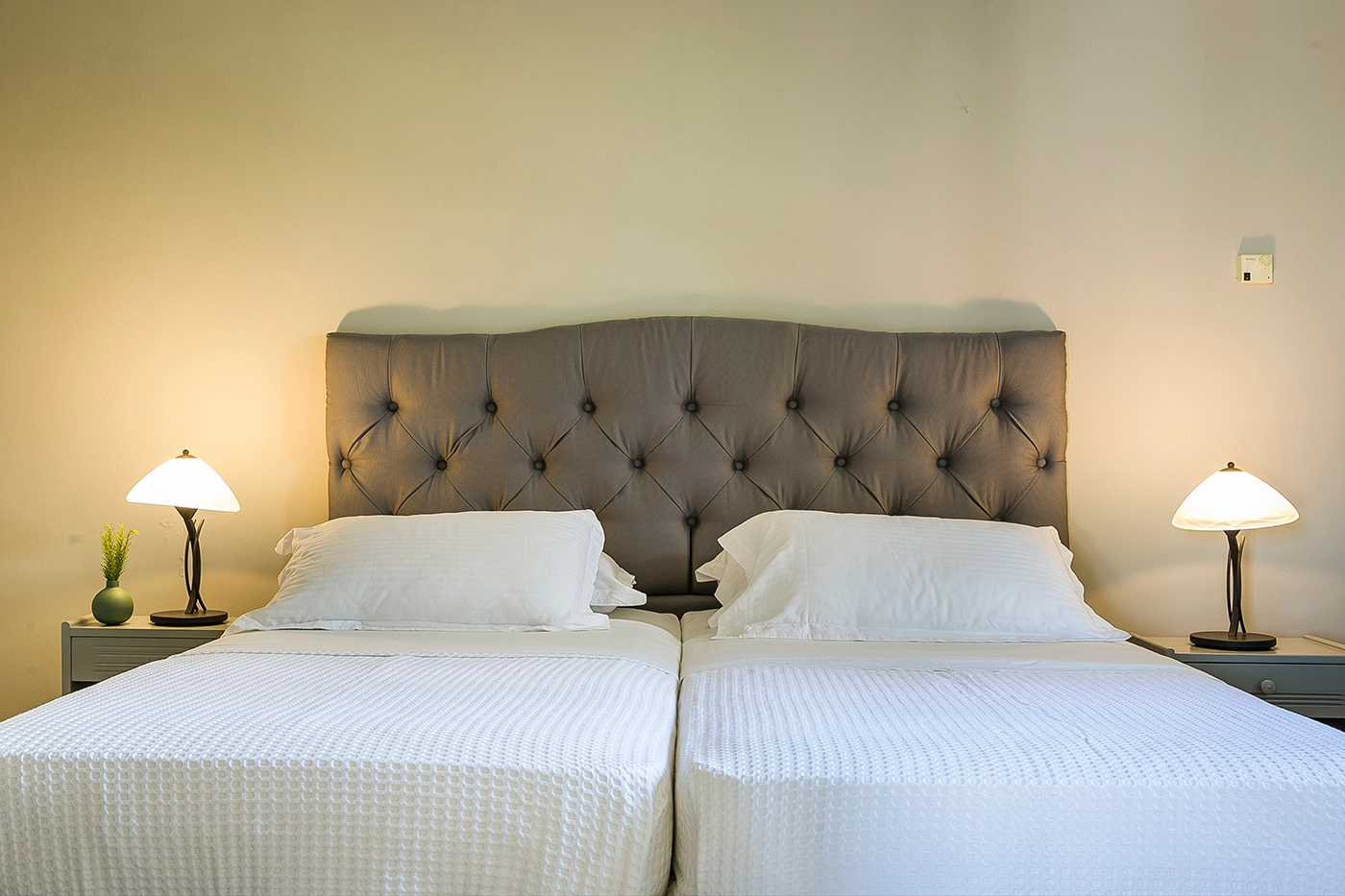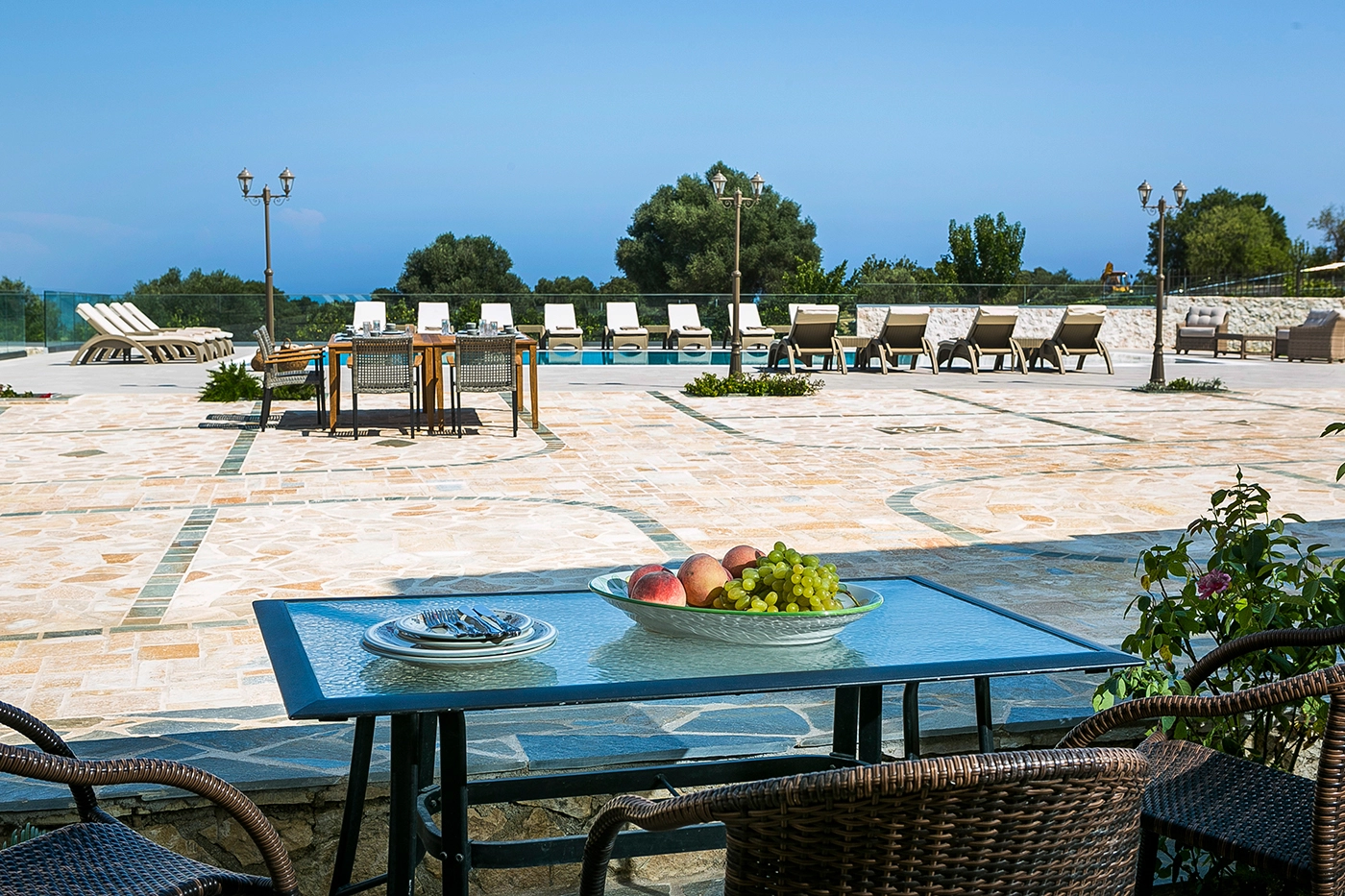 The lower floor, facing the pool encompasses 3 independent apartments which will accommodate 2-4 people in each thus making the total occupancy of the apartments 8. These apartments will remain closed if your group size is 10 or less. For groups of 12, two apartments will remain closed. For groups of 14, one apartment will be closed. All will be opened for groups up to 18.
Hidden Gem Estate is an ideal location for a wedding ceremony and reception or other special celebrations. The setting of the villa is very private with lush gardens and mature trees. The views of the mountain and ocean are breathtaking and will enhance photos taken of your special occasion.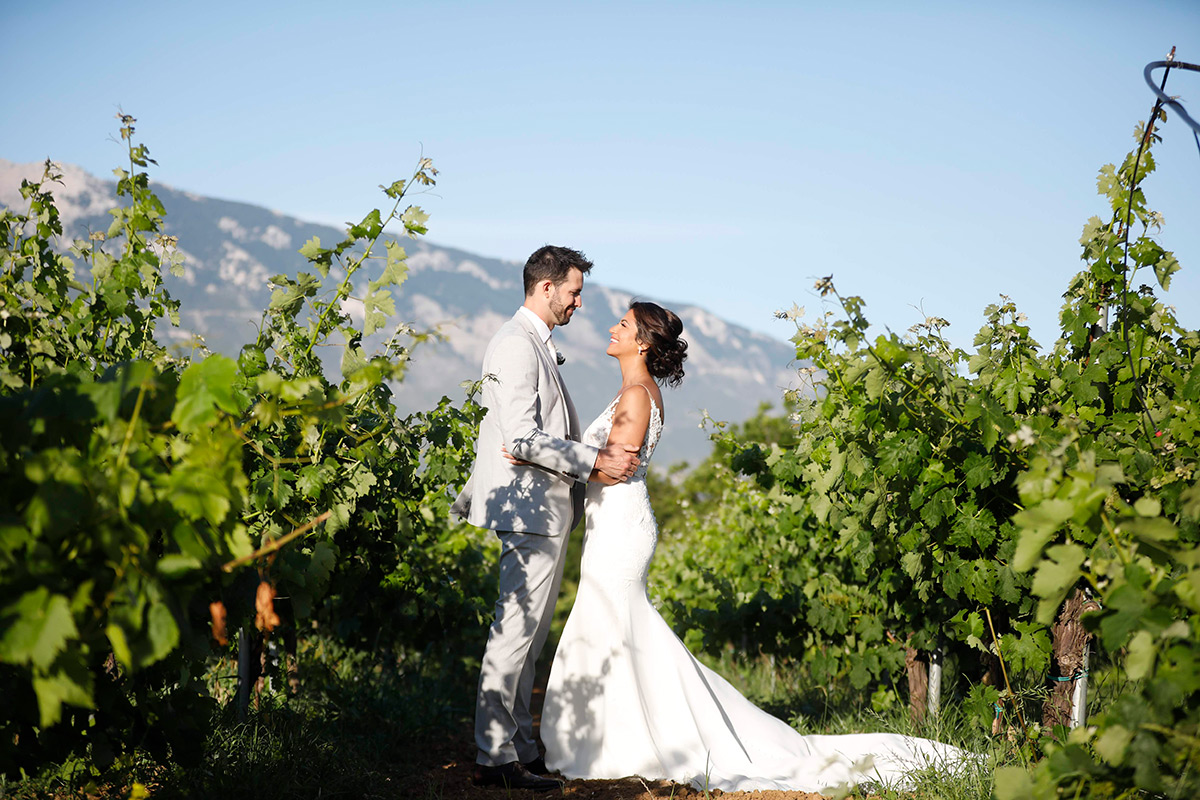 Here you can book directly for Hidden Gem Estate and have access to the best possible rates.